InspirED Virtual Learning Series
---
Video: InspirED Promotional Video
Please Note: All content on the site is the intellectual property of OCALI. You may not reproduce, reprint, publish, or otherwise download or exploit content or technology from the site without our express prior written consent.
The 2020-2021 school year has proven to be different in many ways—from teaching and learning remotely to learning how to connect and engage in new ways and ensuring ALL students have access to the information and resources they need during this unique time.
In September 2020, OCALI, in partnership with the Ohio Department of Education's Office for Exceptional Children, launched the InspirED Virtual Learning Series to support educators, education professionals, families, caregivers, and others during this pandemic and in new, remote learning environments.

Register Now for Our Latest Session
This ongoing Zoomcast series is hosted jointly by OCALI Center leads and ODE partners.
The Power of PBIS and Community-based Partnerships to Support the Whole Child
October 21, 2021 | 4:00pm
The Ohio Department of Education's strategic plan and Whole Child framework are designed to connect and address the needs most central to a child's development. Positive Behavioral Interventions and Supports (PBIS) directly aligns with and supports the implementation of this work. Get a sneak peek at a new video series developed for Ohio school districts called PBIS: Supporting the Whole Child. Hear from educators and community organizations as they discuss creative partnerships that are having a positive impact on student success.
Presented by: Amy Bixler-Coffin, Director for the Autism Center and Carly McVey, Senior Director of Integrated Solutions and Project Management, OCALI
Ensuring Access to the General Curriculum for All Learners
November 11, 2021 | 4:00pm
Effectively designing instruction and assessment in a way that provides universal access across courses, lessons, and learning activities is essential for ALL students. Learn more about the strategies, research, and support resources to effectively design instruction and assessment in a way that provides universal access across courses, lessons, and learning activities. Created for educators, by educators Ensuring Access to the General Curriculum for All Learners is a new, FREE video-based learning series designed to ensure ALL learners have access to the general curriculum.
Presented by: Shawna Benson, Program Director, Teaching Diverse Learners Center, OCALI; Megan Flowers, Education Program Specialist, Ohio Department of Education
---
More sessions coming soon!

How it Works
The learning series consists of "Zoomcast" sessions or recorded, facilitated conversations that are approximately 30 minutes each. All content is focused on increasing successful engagement of diverse learners in a remote/virtual instructional environment, linking the users with appropriate resources and tools.
Learners have the ability to earn a professional development certificate by completing a survey at the end of each learning session.

Who It's For
Our vision for this virtual learning series is to fill a need and help educators, administrators, and families find the information and resources they need to support learning and successful outcomes for their students or children during a very unique time of learning.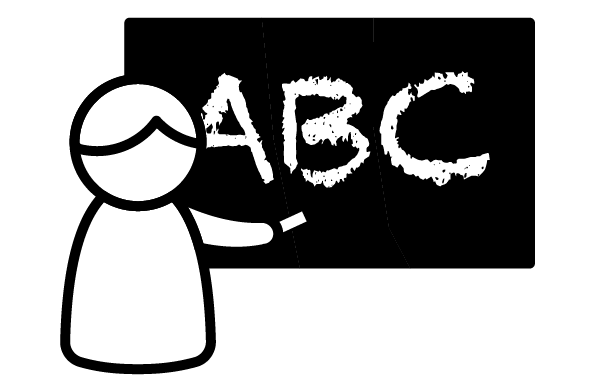 Educators
who support students with disabilities in their continued/newer role as remote learning instructors.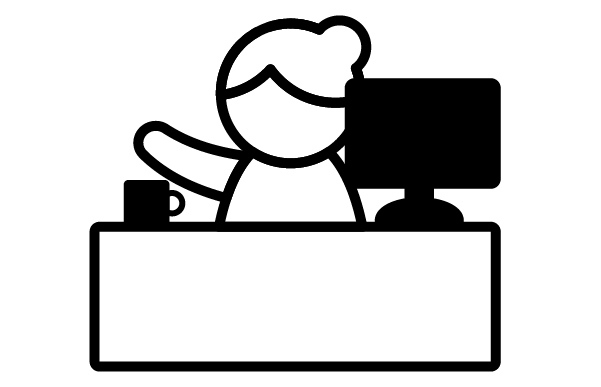 Administrators
and other school leaders as they guide and support educators.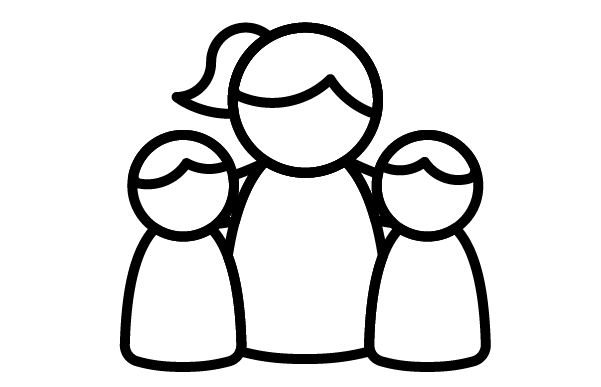 Families
in their new role as at-home instructors.

Video Gallery
Recent Sessions
If you missed a recent session or want to go back and re-watch, check out the most recent InspirED sessions below.
Want to Search by Audience or Topic?
To easily find specific sessions or content, all videos have been organized by audience and by topic. In the Gallery for Families and the Gallery for Professionals, learners can access all previously aired sessions, which include interactive transcripts, audio description, and session materials. These galleries are also a great resource to share with colleagues, families, and others who may benefit from the information.

Want More?
If you have participated in one of our InspirED Zoomcasts, we know that you are interested in expanding your knowledge and capacity through online learning. So, we want to be sure that you know about OCALICONLINE, the nation's premier autism and disabilities conference.
While we usually bring thousands of people together in Columbus, Ohio each year, this year, we're doing it all virtually! Registration is open now! We invite you to join us November 16-19! Head over to www.ocalicon.org to learn more!
---
Below we've included some resources from the Special Education Leaders Fellowship that address remote learning and are available to help school leaders on the return to school.
Learning modules on MTSS and making PD engaging at a distance;
Re-entry toolkits on engaging related service providers, student-centered staffing, IEP progress monitoring, and collaborative planning; and
Distance learning webinars to help educators use distance learning tools effectively and efficiently.

Made possible through a partnership between the Ohio Department of Education's Office for Exceptional Children and OCALI