InspirED Virtual Learning Series
---

As we continue to watch the COVID-19 pandemic evolve across the world, one thing we know for sure – the 2020-2021 school year will look different—for students, families, teachers, and administrators. Depending on the district, some, most, or even all instruction will be delivered online.

Who It's For
As an organization committed to promoting access and inspiring change for people with disabilities, OCALI and the Ohio Department of Education's Office for Exceptional Children are partnering to support educators, education professionals, families, and others during this pandemic and in a new, remote learning environment with the creation of – InspirED Virtual Learning Series.
Our vision for this virtual learning series is to fill a need and help educators, administrators, and families find the information and resources they need to support learning and successful outcomes for their students or children during a very unique time of learning.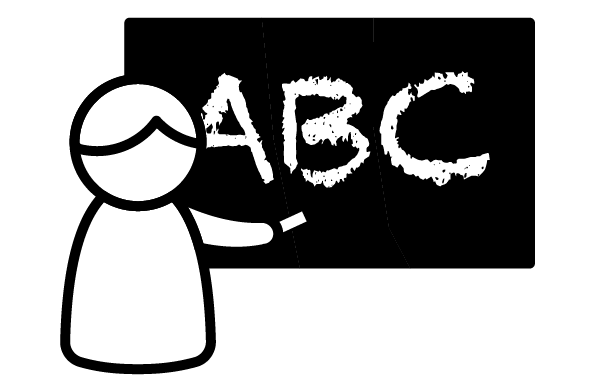 Educators
who support students with disabilities in their continued/newer role as remote learning instructors.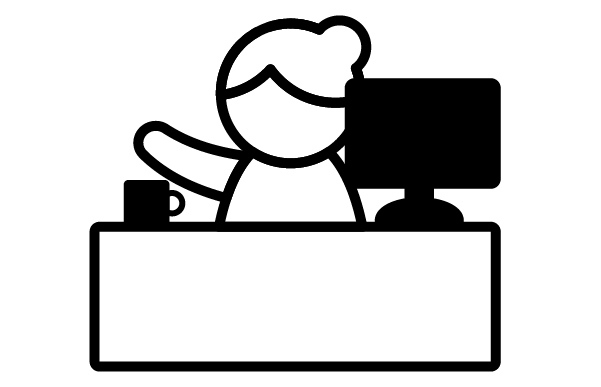 Administrators
and other school leaders as they guide and support educators.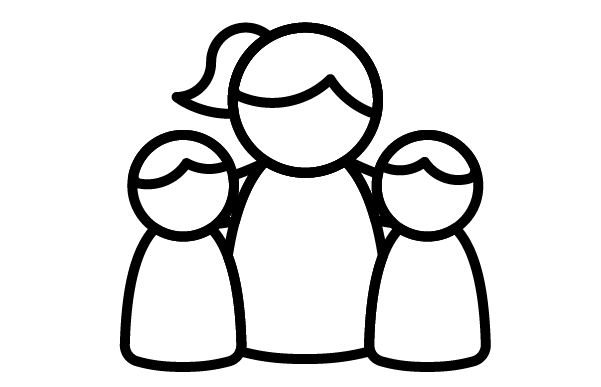 Families
in their new role as at-home instructors.

How it Works
Initially, the learning series will consist of 15 "Zoomcast" sessions or recorded, facilitated conversations that are approximately 30 minutes each. Over time, additional sessions will be added to the library. All content will be focused on increasing successful engagement of diverse learners in a remote/virtual instructional environment, linking the users with appropriate resources and tools.
Learners will have the ability to earn a professional development certificate by completing a survey at the end of each learning session.

Let's Get Started
This ongoing Zoomcast series is hosted jointly by OCALI Center leads and ODE partners.
Top Ten Tips to Develop a Growth Mindset in a Virtual World
October 22, 2020 | 4:00pm
We are living in unprecedented times, which requires everyone to think outside of the box and acknowledge change. Growth mindset research gives educators, parents, and students the social-emotional confidence to move past their comfort zones. This session offers 10 tips on how to develop a growth mindset in a virtual environment.
Presented by: Jaclyn DiSibio, M.Ed., Consultant, SSTR-5, Julie Weyandt, M.Ed., Consultant, SSTR-9, Colleen Kornish, M.Ed., Consultant, SSTR-9, Ron B. Rogers, Ed.D., Program Director, UDL Center, OCALI
Access in a Virtual Environment: Proactive Planning to Support Effective Communication for Learners Who Are Deaf or Hard of Hearing
October 29, 2020 | 4:00pm
The classroom has been redefined and has had an impact on learning and connection. For learners who are deaf or hard of hearing (D/HH), having access to communication options that work provides bridges to learning in every setting. In this session, hear from professionals, families, and learners as they share how to plan ahead for successful virtual learning experiences for learners who are D/HH.
Presented by: Christine Croyle, Program Director, Outreach Center for Deafness and Blindness at OCALI; Abbey Weaver, Consultant; Heather Herbster, Outreach Specialist, Outreach Center for Deafness and Blindness at OCALI
Caring for Yourself so You Can Care for Others
November 5, 2020 | 4:00pm
The pandemic has changed the way we live, work, go to school, and socialize. All of these changes may contribute to increased stress, and possibly trauma. In order to effectively help others learn and develop resilience, it is essential to take care of yourself. This session explores stress and trauma in early childhood and how that may impact you as an early care and education professional, and how to build your own resilience with self-care strategies.
Presented by: Meledy Dawson, Early Childhood Consultant and Training Facilitator, OCALI, Center for the Young Child
---
More sessions coming soon!

Check Out Previous Sessions
View InspirED sessions that have already aired, access supplementary materials specific to each topic, and earn professional development credit.

Want More?
If you have participated in one of our InspirED Zoomcasts, we know that you are interested in expanding your knowledge and capacity through online learning. So, we want to be sure that you know about OCALICONLINE, the nation's premier autism and disabilities conference.
While we usually bring thousands of people together in Columbus, Ohio each year, this year, we're doing it all virtually! Registration is open now! We invite you to join us November 11-13! Head over to www.ocalicon.org to learn more!
---
Below we've included some resources from the Special Education Leaders Fellowship that address remote learning and are available to help school leaders on the return to school.
Learning modules on MTSS and making PD engaging at a distance;
Re-entry toolkits on engaging related service providers, student-centered staffing, IEP progress monitoring, and collaborative planning; and
Distance learning webinars to help educators use distance learning tools effectively and efficiently.

Made possible through a partnership between the Ohio Department of Education's Office for Exceptional Children and OCALI